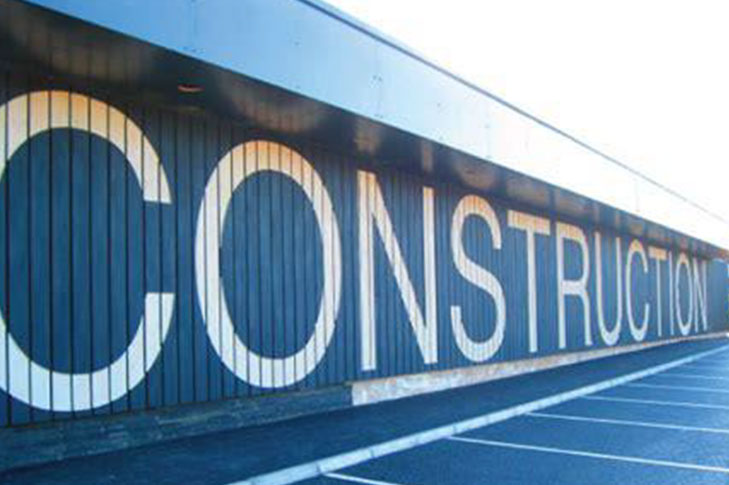 Back to Case Studies
BCOT Construction Centre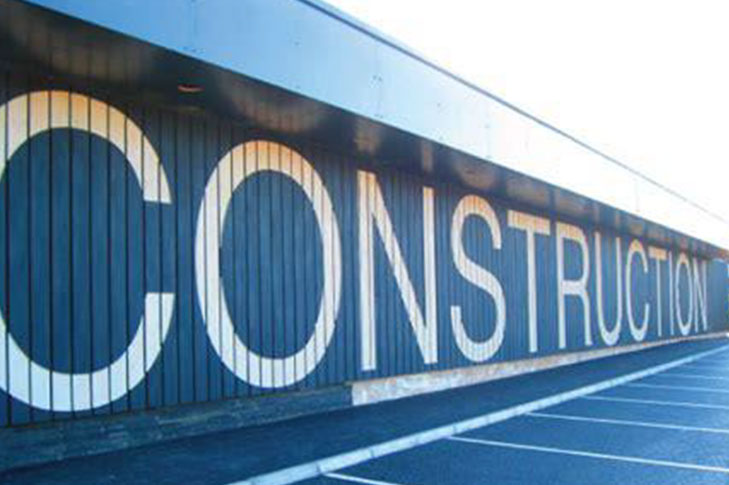 Client: Basingstoke College of Technology
Architect: Ayre Chamblain Guant
Principal Contractor: Amiri Construction
Completion Date: February 2016
Form of Contract: Design & Build
Approximate Value: £1 million
Project Description
Demolition of various existing outbuildings and construction of a single storey extension forming additional construction workshops and associated store rooms. The works included renewal of an existing flat roof, replacement of existing Northlight roof glazing and non-structural alteration of existing workshops to form new access corridor.
The new building accommodated vocational trade project rooms and storage areas consisting a steel frame on traditional strip foundations supporting an insulated cladding roof and cavity masonry walls covered externally with a feature timber rainscreen. The works included refurbishment of existing workshops, including introduction of elements such as welding booths and associated local extract ventilation.
BWS Innovation & Added Value
BWS worked closely with the principal contractor with respect to construction logistics due to the restricted access for construction through the main car park in order to mitigate risk to student pedestrians.
BWS also advised the client on the extent of pre-construction surveys, taking into consideration items such as the risk of asbestos associated with Northlight glazing, together with validation of existing safe maintenance access strategies.
BWS also provided specific MEP design guidance on the regulatory requirements for local extract ventilation in association with welding and soldering workspaces.
Peter Schofield's experience as a former Lecturer in Construction at Lambeth College, Southbank University and NESCOT also allowed us to assist the design team with the ergonomics of the building.
Feedback
The client procured additional CDM services for further contracts, including refurbishment of the vehicle maintenance unit and recladding of the existing main teaching block.