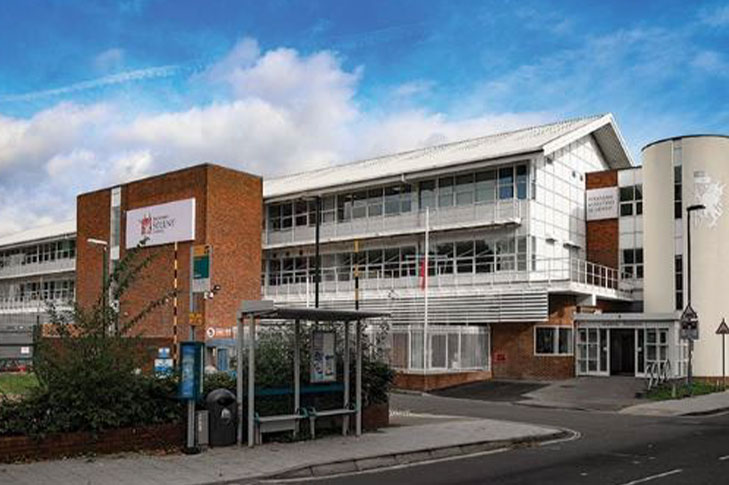 Back to Case Studies
Southampton City College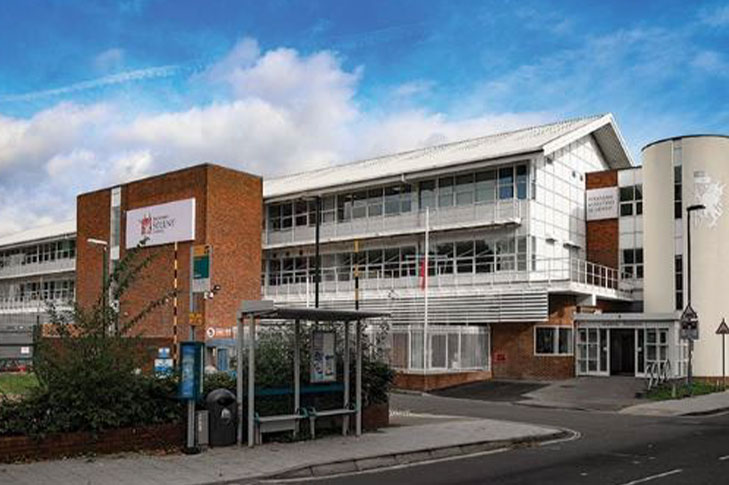 Client: Southampton Solent University
Architect: RH Partnership Ltd
Principal Contractor: R Durtnell & Sons Ltd
Completion Date: November 2017
Form of Contract: Design & Build
Approximate Value: £2 million
Project Description
BWS undertook a sub-consultant role as principal designer, CDM Client Advisor and MEP co-ordinator to AECOM (Southampton) for the refurbishment of existing teaching block to relocate the Warsash Maritime Academy (WMA) Cadet Training 'hub' from the original Warsash site to the campus of Southampton City College (CC) in Southampton. The works included reconfiguration of the ground floor together with alterations to the first floor and light refurbishment of the second floor, plus external works to accommodate altered rear access and parking provision. This included relocation of existing machine tools and modifications to mechanical and electrical services, including introduction of welding gas distribution pipework, local extract ventilation and task lighting. The works also included construction of a new server room, internal partition modifications and internal redecoration. The building was unoccupied throughout the works.
BWS Innovation & Added Value
BWS worked with the design team to identify ad procure the pre-construction surveys associated with asbestos and existing MEP services installation. In addition, we undertook
the design of the MEP installation. Specific design coordination was undertaken with respect to the Workplace (Health, Safety and Welfare) Regulations, and in particular the ergonomics associated with the installation of relocated machine tools and the services associated with these tools, including new gas lines and local extract ventilation. We undertook a review of the fire strategy, disabled access and emergency egress arrangements. In addition, we reviewed the format and content of the operating and maintenance manuals to supplement the Health & Safety File produced by us.
Feedback
We have successfully completed a number of refurbishment projects for Southampton Solent University, being employed both directly by SSU and AECOM depending on the stage at the time of appointment.