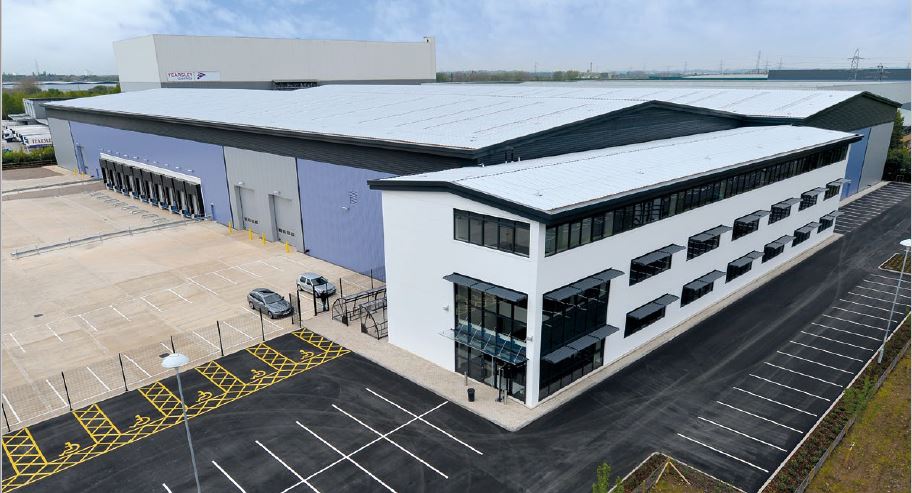 Back to Case Studies
Silver Bullet, Hams Hall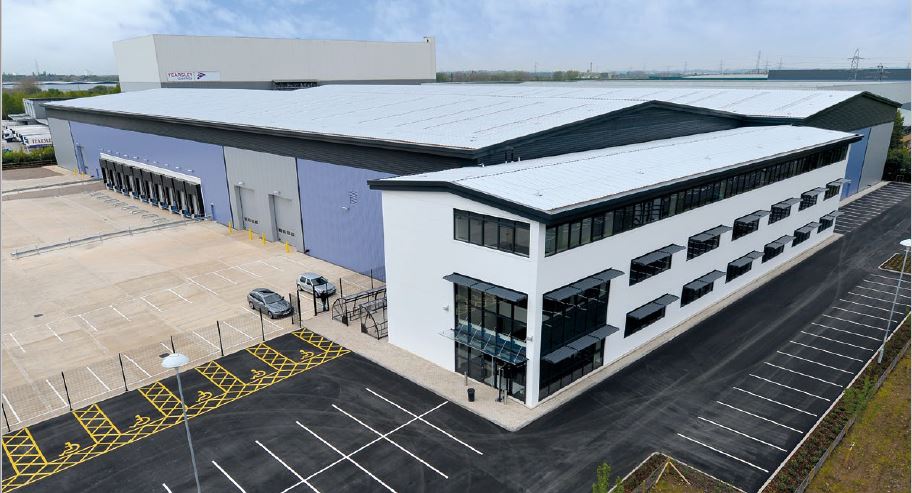 Project Overview
Construction of a single Use Class B1c/B2/B8 high bay warehouse/distribution unit including ancillary Cat B offices at first and second floor providing a total GIA 145,000sqft incorporating 3No. level access loading docs and 10No. dock levellers, parking for 90 cars and 34 HGV vehicles with associated external works, highway and drainage works.  The warehouse provides an internal clear height to 11.5m with a floor loading of 50kN/m2. The offices include suspended ceilings and raised access floors with LED lighting and air source heat pump heating/comfort cooling.
Significant hazards eliminated or controlled through design included:
Carbon dioxide ground gas; and
Removal of the architect's original vertical access ladders, access hatch and some of the mansafe systems to the roof.
Services Provided
BWS Group undertook CDM Principal Designer and Client Advisor consultancy services from RIBA Stage 3 Tender to Stage 6 Handover.  We also prepared the handover documentation, co-ordinating directly with the principal contractor, consultants and specialist works contractors to deliver DVD, secure on-line and hard (paper) copies of The Health & Safety File and associated Operating & Maintenance Manuals.
Successes & Achievements
Successful delivery of the project without Reportable Incident.
Cost reduction through rationalisation of safe roof access and maintenance strategy.
Delivery of the completed handover documentation on-time.
BWS Group continues to successfully deliver similar projects for the client.